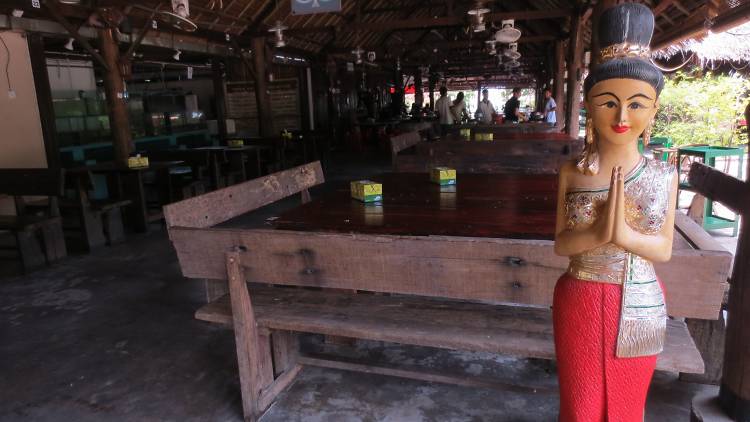 I was just looking for a place to visit in Penang when I found this restaurant at
www.timeout.com
. As a Penangnite myself, I would not assure you that I've travelled to all parts of this small island. There is always more to explore. Next year I will be entering college and I am not sure if I will still be in Penang so let us take the remaining time to explore our hometown?
Location : 1052 Pasir Belanda, Jalan Kampung Gemuruh, Bayan Lepas, Penang
Operation Hours : 11am - 12 am
Or call +604-625 1155
Have you tried any Thai cooking? Give it a try, they do have their restaurant in Butterworth, Petaling Jaya and Kepong as well !